Our Webside and data are based within the EU (Ireland).
Add this as a Mobile App. In your Mobile Browser "Add to Home Screen" to add us as a Mobile App.
Financial AcquiVision
About Financial AcquiVision since 1994
Custom Business Software, Financial Software and Database Systems. Client Management, Management Information (MI), Key Performance Indicators (KPIs) and Statistical Analysis designed for your needs.
Friendly Consultants who will go that extra mile for your business. Our moto is "Look after your customers and your customers look after you." We have been in the consulting business since 1994.
With all our developer years experience working in the Financial Services, we are more than capable of making Software, Websites and Databases that meet all your needs.
We design and maintain Bespoke Software, Databases and Websites for Accounting Services, Accountants and Financial Accounts.
Kindle Book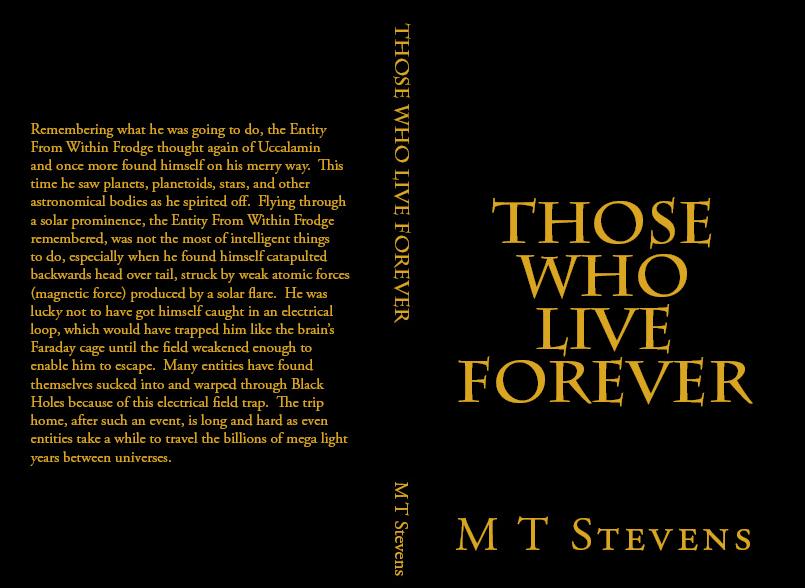 Paperback Book