Our Webside and data are based within the EU (Ireland).
Add this as a Mobile App. In your Mobile Browser "Add to Home Screen" to add us as a Mobile App.
Kindle Book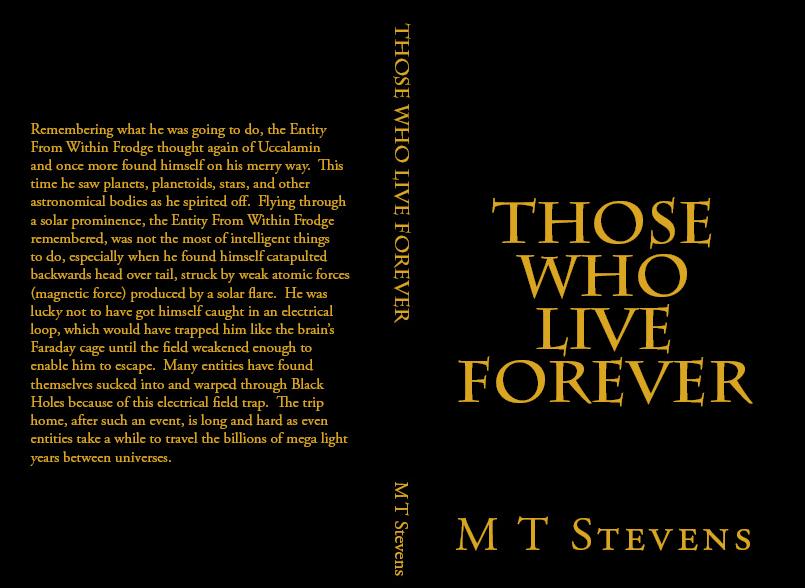 Paperback Book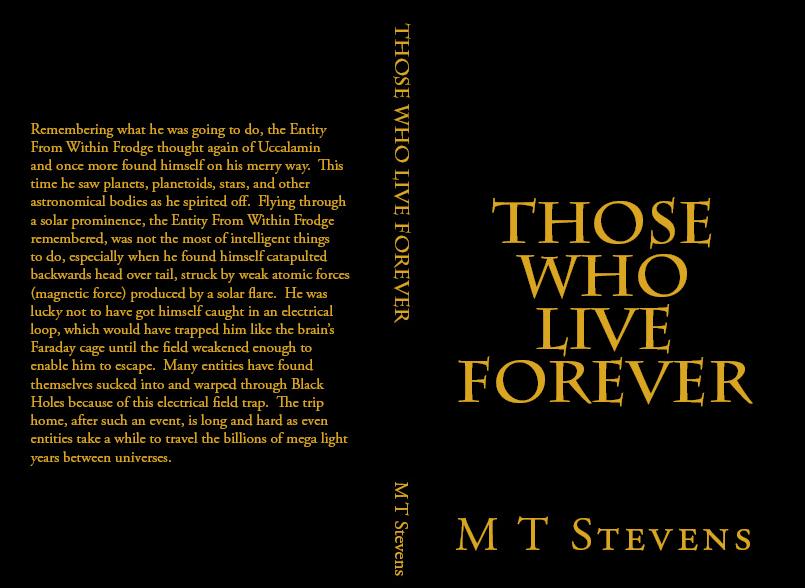 This graph shows UK GDP is down due to Covid 19 lockdowns.
AcquiVision can create graphs for your business.
Outsource your Database, Software and Website Design and Development to a company with 27 years experience.
Software Consultancy
Business Analysis, Computer and Project Management. We provide Custom, Bespoke Software solutions.
Software Design
We design Desktop, Client / Server and Website Applications. We program in all of the popular modern computer languages.
Website Design
Hosting and eCommerce Solutions. Professional Database Driven websites. Hosting your website with us will give you access to our Website, Database and Software Developers.
Database Design
We Design, Administer and Manage databases for the Office and Websites.
Contact us for you support needs. Every client is different and we personalise the needs of every client.
We have been looking after our clients since 1994.
Buy hours of Database, IT, Software, Website Design/Support at £25.00 per hour + VAT.