Our Webside and data are based within the EU (Ireland).
Add this as a Mobile App. In your Mobile Browser "Add to Home Screen" to add us as a Mobile App.
Kindle Book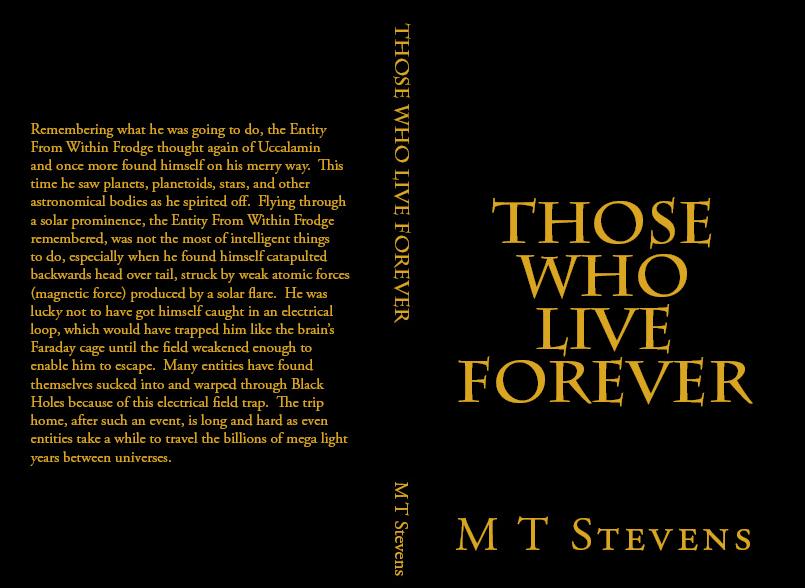 Paperback Book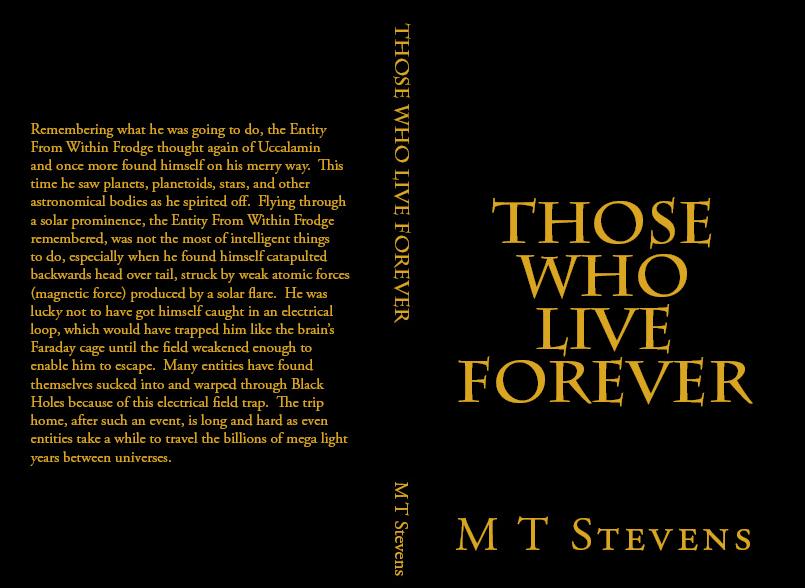 Data AcquiVision
About Data AcquiVision since 1994
Developing Database and Data Logging software solutions for business and industry.
Friendly Consultants who will go that extra mile for your business. Our moto is "Look after your customers and your customers look after you." We have been in the consulting business since 1994.
Databases we build include Access, SQL Server and MySQL.
Our Software Developers have experience in all types of industry such as Electronics, Manufacturing, Retail, Accountancy and the Financial Services.
Subscriptions in beta testing and only available to a few selected users.