Our Webside and data are based within the EU (Ireland).
Add this as a Mobile App. In your Mobile Browser "Add to Home Screen" to add us as a Mobile App.
Virtual Universes and Virtual Worlds are created from imagination and are not real.
These Universes and Worlds can be both educational and entertaining.
Many computer / mobile / console games have Virtual Universes within the game that can be very large.
Acquivision is currently working on a Virtual Universe that is both Educational and Entertaining.
twlf
Kindle Book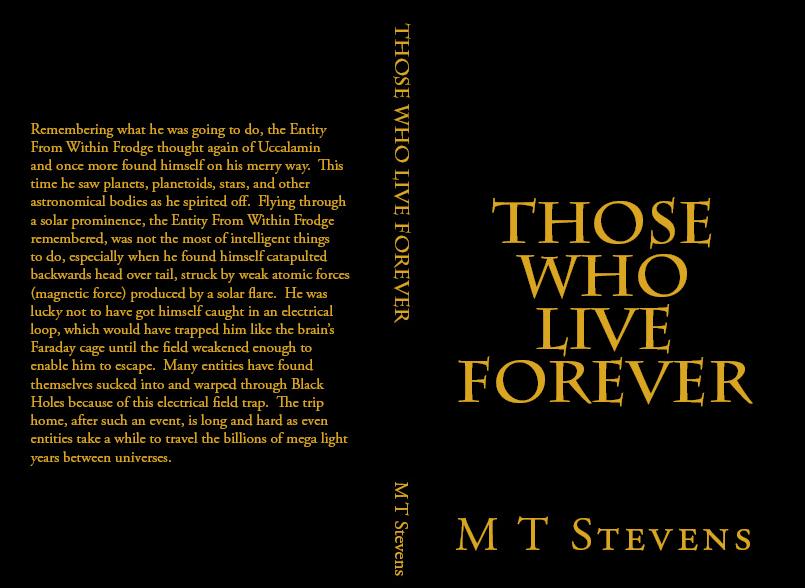 Paperback Book