Our Webside and data are based within the EU (Ireland).
Add this as a Mobile App. In your Mobile Browser "Add to Home Screen" to add us as a Mobile App.
Kindle Book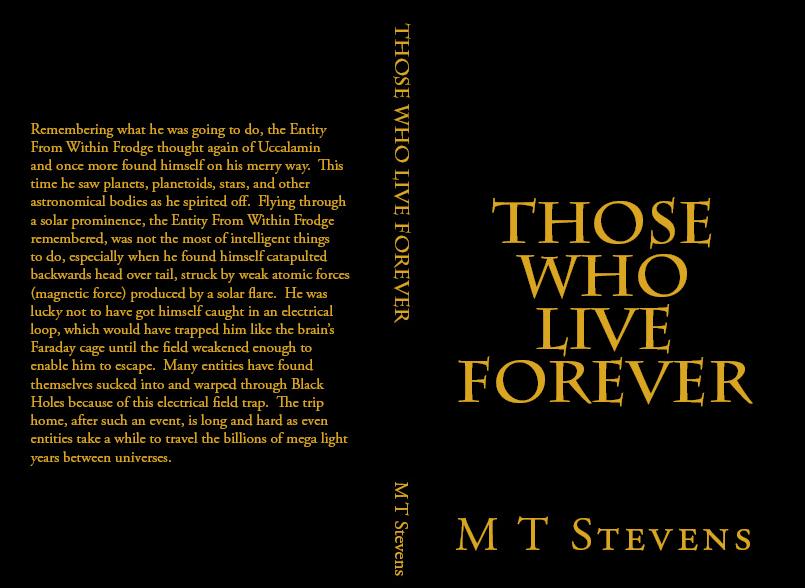 Paperback Book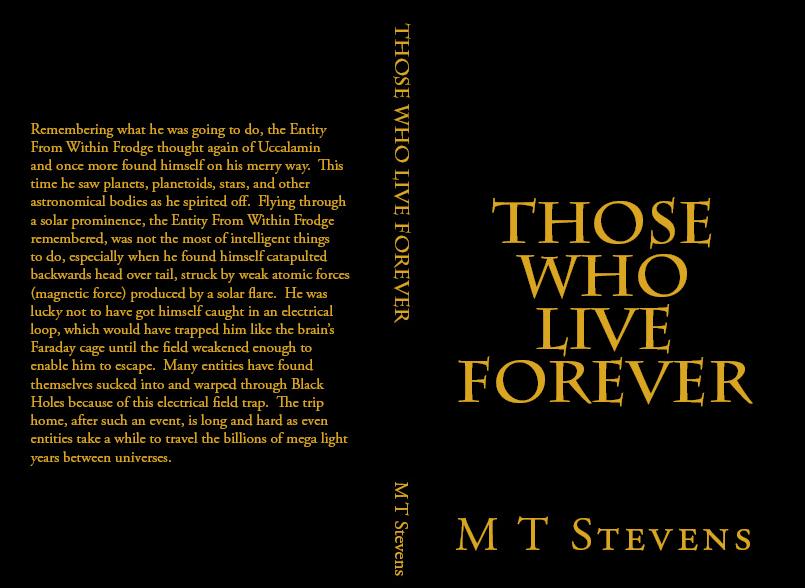 Financial AcquiVision Mortgage Calculator
Please feel free to use our Mortgage Calculator as much as you want. Just enter Amount, Rate and Term, then press the Calc Button.
You use this Mortgage Calculator at your own risk. It is a tool to help you make your decision. We are not liable for any decision you make after using this calculator.