Our Webside and data are based within the EU (Ireland).
Add this as a Mobile App. In your Mobile Browser "Add to Home Screen" to add us as a Mobile App.
SSL not working on Apache
I cannot get my SSL certificate to work on apache web server.
If your ssl certificate doesn't work in apache, try putting your ip address in VirtualHost.
Apache web server is free open source web server software for Linux and Windows.
Article List
Tools
Kindle Book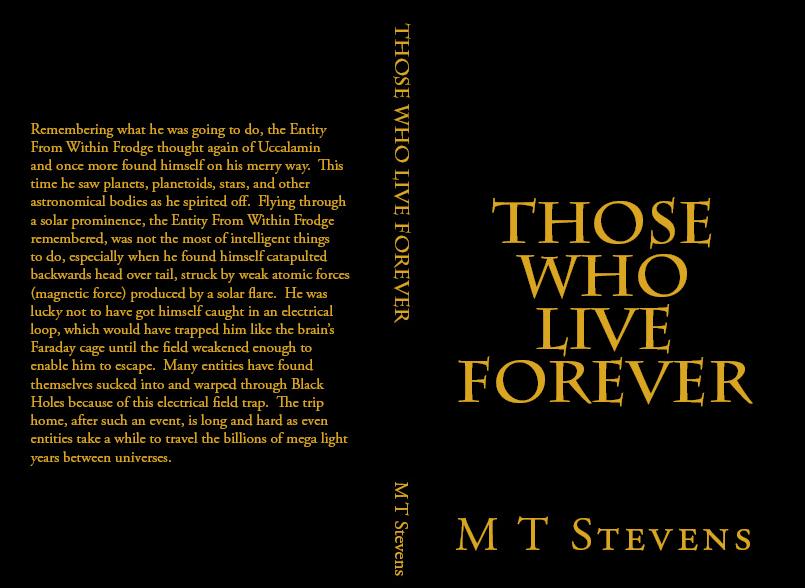 Paperback Book