Our Webside and data are based within the EU (Ireland).
Add this as a Mobile App. In your Mobile Browser "Add to Home Screen" to add us as a Mobile App.
Accounting Software Solutions
AcquiVision provides Accounting Software Solutions
We build Database, Software and Website solutions for your accounting needs.
AcquiVision developers have years of experience within the Financial Services, providing desktop, database and website answers to problems.
Article List
Tools
Kindle Book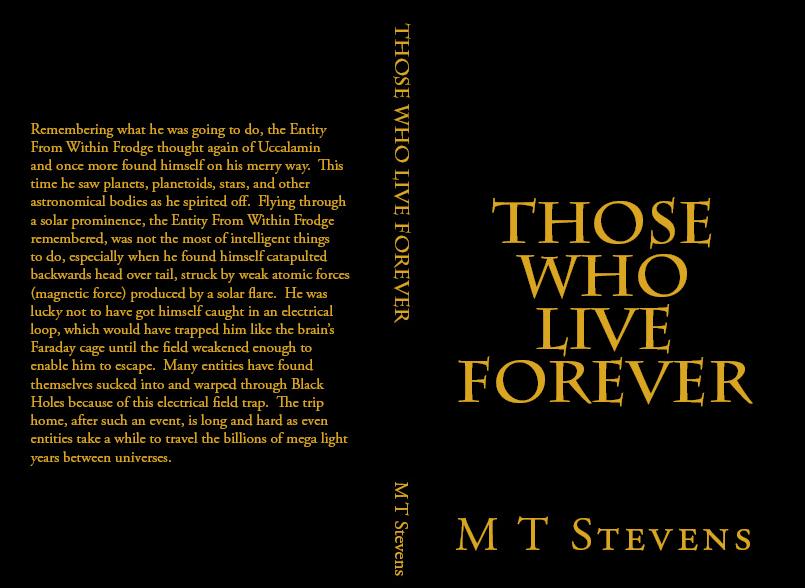 Paperback Book