Our Webside and data are based within the EU (Ireland).
Add this as a Mobile App. In your Mobile Browser "Add to Home Screen" to add us as a Mobile App.
Contact us for you support needs. Every client is different and we personalise the needs of every client.
We have been looking after our clients since 1994.
Buy hours of Database, IT, Software, Website Design/Support.
AcquiVision project contribution or 15 minutes of our time
Data AcquiVision project contribution or 15 minutes of our time
Financial AcquiVision project contribution or 15 minutes of our time
Kindle Book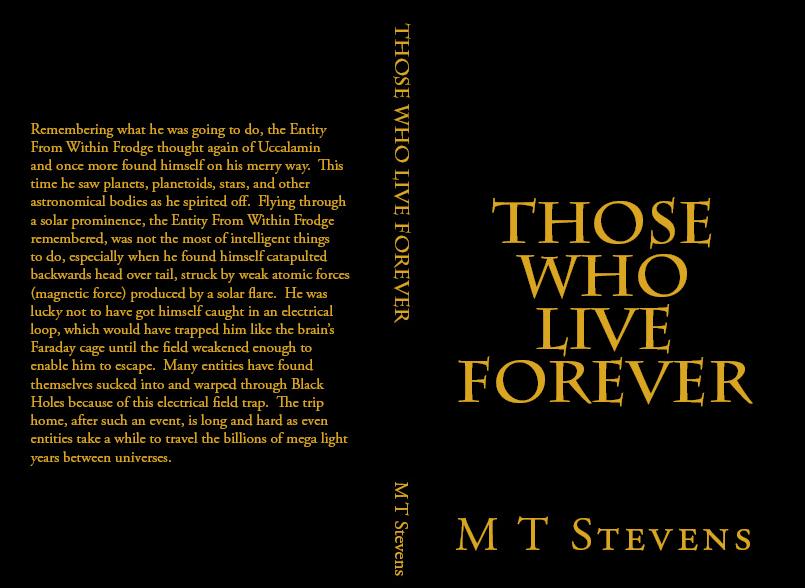 Paperback Book